<< Back
Screenshots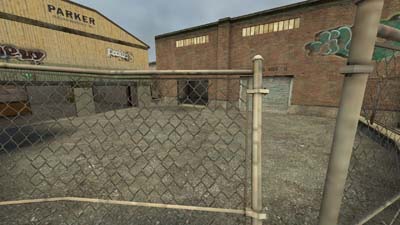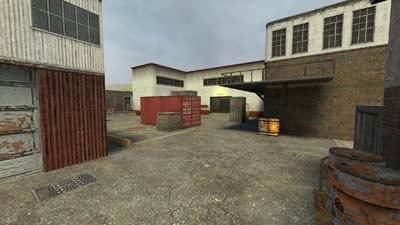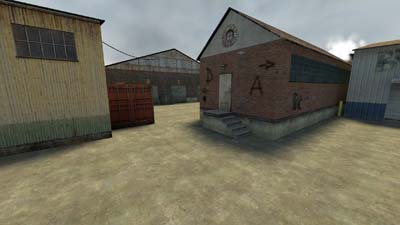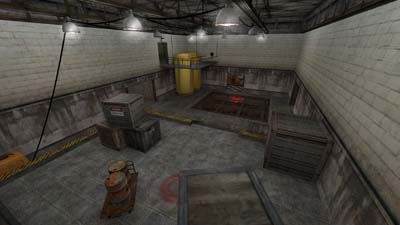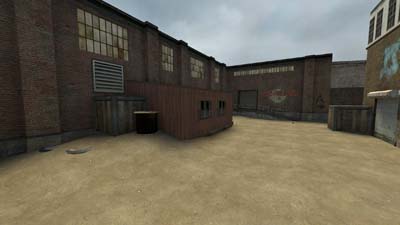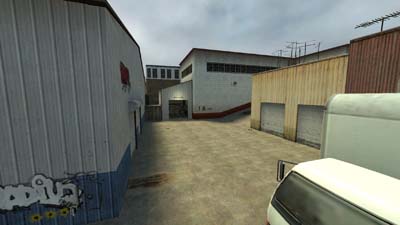 Summary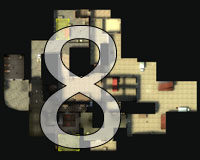 This map was designed with competitive gameplay in mind. Major considerations taken into account when developing the map:
Simplicity in layout
High player visibility (Adequate lighting, no fog, no visual clutter)
Balanced for both teams
Based on a figure of eight layout
Support for several different styles of play
The map was first introduced on the ESEA server network in April of 2010. The map was added to ESEA League in Season 9 and was host to its first match in July of 2011.
Articles